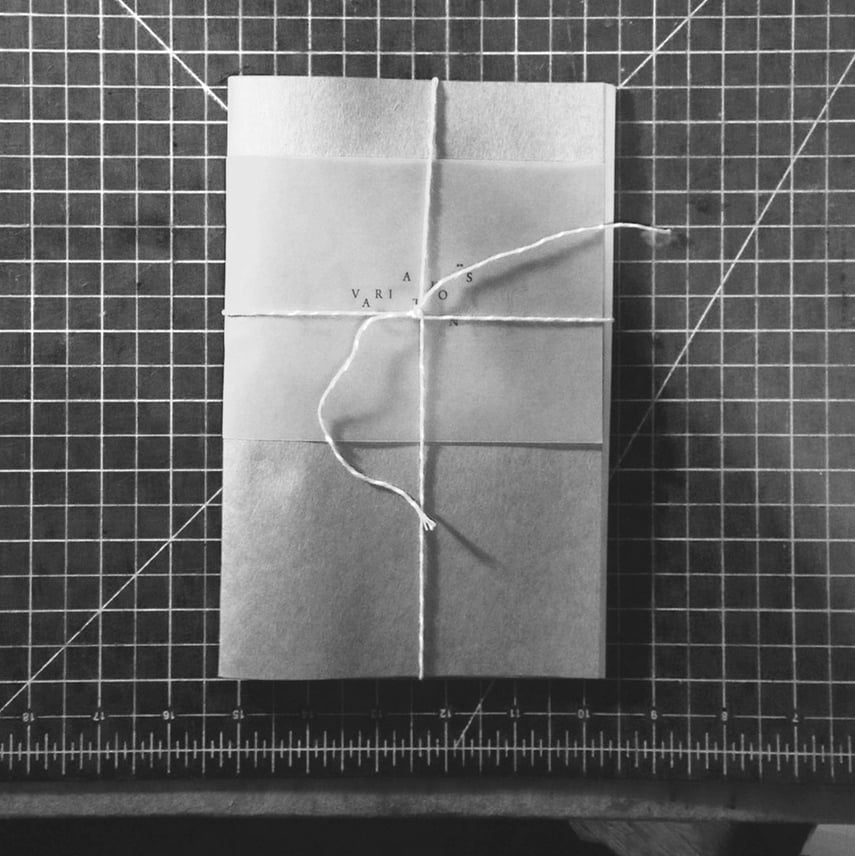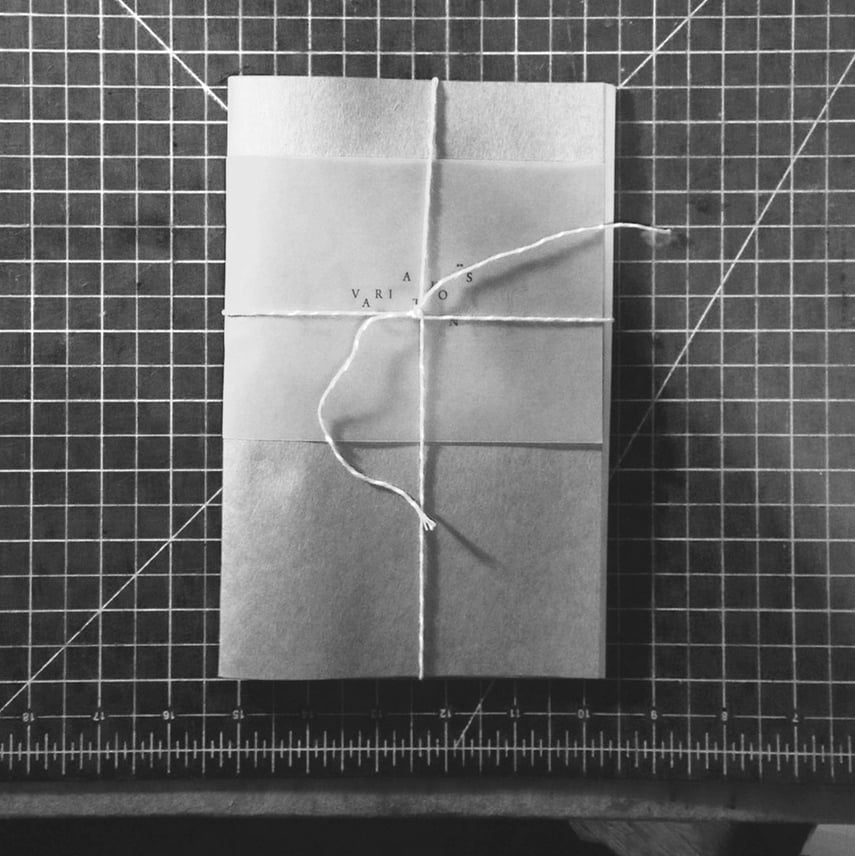 Vol. 1, Iss. 3 - "Light"
$6.00
"There are two ways of spreading light: to be the candle or the mirror that reflects it."
— Edith Wharton
Variations On is a self-published zine that celebrates artistic variations on a theme. Each issue features a spectrum of mixed works from a variety of talented movers and shakers.
Limited edition of 50.
--
In this issue:
Brandon Bayer
Art Director, Acronyms, Drake and Repetition.
brandonbayer.tumblr.com
Eric Chang
thebrainhole.tumblr.com
Sonja Duddleston
Jessica Edmiston
Doing work and making fun.
www.jessicaedmiston.com
Lux Eterna
Fine art photographer, digital media artist and director. Truth and beauty.
luxeterna.tv
Tim Karoleff
American Maker.
www.ampersandbrand.com
Quin Kennedy
Jenni Kusowski
Jenni is a designer, stylist, and retronaut living in Brooklyn.
jenni.kusowski@gmail.com
Anya Mitchell
Striving to learn how to serve humanity, last seen in Haifa.
Platform for Abstract Photography
Bringing people together through the medium of photography in the context of abstraction.
www.platformforabstractphotography.com
Paul Quin
Watch what you do.
pdquin.com
Stephen Varady
Builder.
@ruffalostarks
Jen Zweibel
Jen Zweibel is an editor and writer who lives in Brooklyn.
jczweibel@gmail.com
--
DETAILS
5.5 x 8.5"
40 Pages + Cover
Black & White Laser Print
Stapled Binding
MATERIALS
32lb Natural Kraft Paper
24lb Vellum Overlay
20lb Gray Paper End Sheets
28lb White Paper
Staples